SARAH BUECHI
CONTRADICTION OF HAPPINESS & JENA PHILHARMONIC

THE PAINTRESS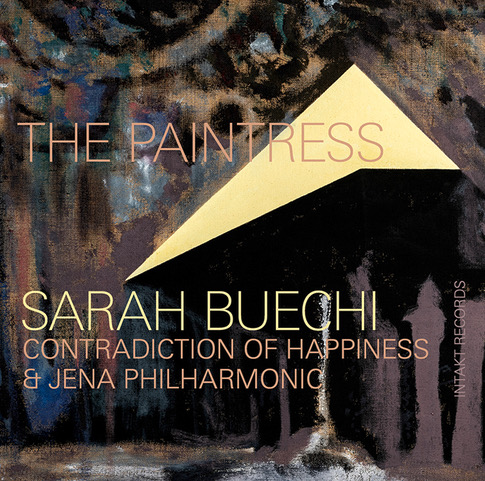 SARAH BUECHI Voice, Composition
VINCENT MEMBREZ Piano
WOLFGANG ZWIAUER E-Bass
LIONEL FRIEDLI Drums
ESTELLE BEINER Violin
ISABELLE GOTTRAUX Viola
SARA OSWALD Cello

THE JENA PHILHARMONIC:
SIMON GAUDENZ Conductor
KATHARINA-VIKTORIA GEORGIE, HEIDRUN WENKE, JOHANNES TAUBER, LYDIA HUG Violine
ANNE-MAREI HOLTER / ORETO VAYÁ CHOVER Viola
ALEXANDER WEGELIN Violoncello
PRZEMYSLAW BOBROWSKI Kontrabass
PIA SCHEIBE Flöte
JÖRG SCHNEIDER Oboe
VINCENT NITSCHE Klarinette
MANFRED BAUMGÄRTNER Fagott
ROBINSON WAPPLER Horn
ALEXANDER SUCHLICH Trompete
DOUGLAS MURDOCH Posaune
BRUNO OSINSKI Tuba
REINHARD EICHHORN Pauke
RENÉ MÜNCH Schlagwerk


1. CREATION 7:37
2. LULLABY (FOR CONAN) 8:29
3. C-VOID 91 7:26
4. LION HEART 5:40
5. PRECIOUS STONE 8:38
6. STETS I TRUURE 4:01
7. HUNGRY CROCODILES 7:03
8. T. A. S. MANI 4:42
9. NOBODY KNOWS (THE FUTURE I'VE SEEN) 6:18

Lyrics and compositions by Sarah Buechi (except "Stets i Truure", trad./arr. S. Buechi).
Recorded September 28 – 30, 2020 at Volkshaus Jena, Germany. Recording engineer: Moritz Wetter.
Mixed by Moritz Wetter at Hardstudios Winterthur 2021.
Mastered by Michael Brändli at Hardstudios Winterthur 2021.
Cover art: Conor Flynn O'Donnell. Graphic design: Jonas Schoder. Liner notes: Bert Noglik. Photo: Tina Peissker.
Produced by Sarah Buechi and Intakt Records, Patrik Landolt, Anja Illmaier, Florian Keller.
Published by Intakt Records
Intakt CD 368 / 2021
Listen to sound examples on Bandcamp



Video teaser (cklick on image):



DE

Sie fliegen gemeinsam – das Kammerorchester und das Septett von Sarah Buechi. Souverän über alle Kategorien hinweg. Sarah Buechi's Septett Contra­diction of Happiness mit Piano, Bass und Schlagzeug sowie drei Streicherinnen ist in sich bereits so etwas wie ein vielstimmiges und befreites Orchester. In Jena erweiterte Sarah Buechi dieses Ensemble mit einem Kammerorchester. Die Uraufführung im Jenaer Volkshaus war ein grandioser Erfolg. Das Publikum spürte, wie sich die aus unterschiedlichen Musikbereichen Kommenden gegenseitig zu inspirieren vermochten. In Jena entstanden auch die Aufnahmen für das vorliegende Album.

Klassische Intonation, Jazzvokalisen, Sprechgesang, Mikrotonales wie in der indischen Musik sowie Konnakol, die Vokalisierung des Rhythmischen – all das findet sich in den Stücken. Die Übergänge zwischen ausgeschriebenen Arrangements und Improvisationen gestalten sich fliessend. "Eine Musik voller Lust an der Erkenntnis", schreibt Bert Noglik in den Liner Notes: "am Flügelschlag des Poetischen im gemeinsamen Flug mit Septett und Orchester."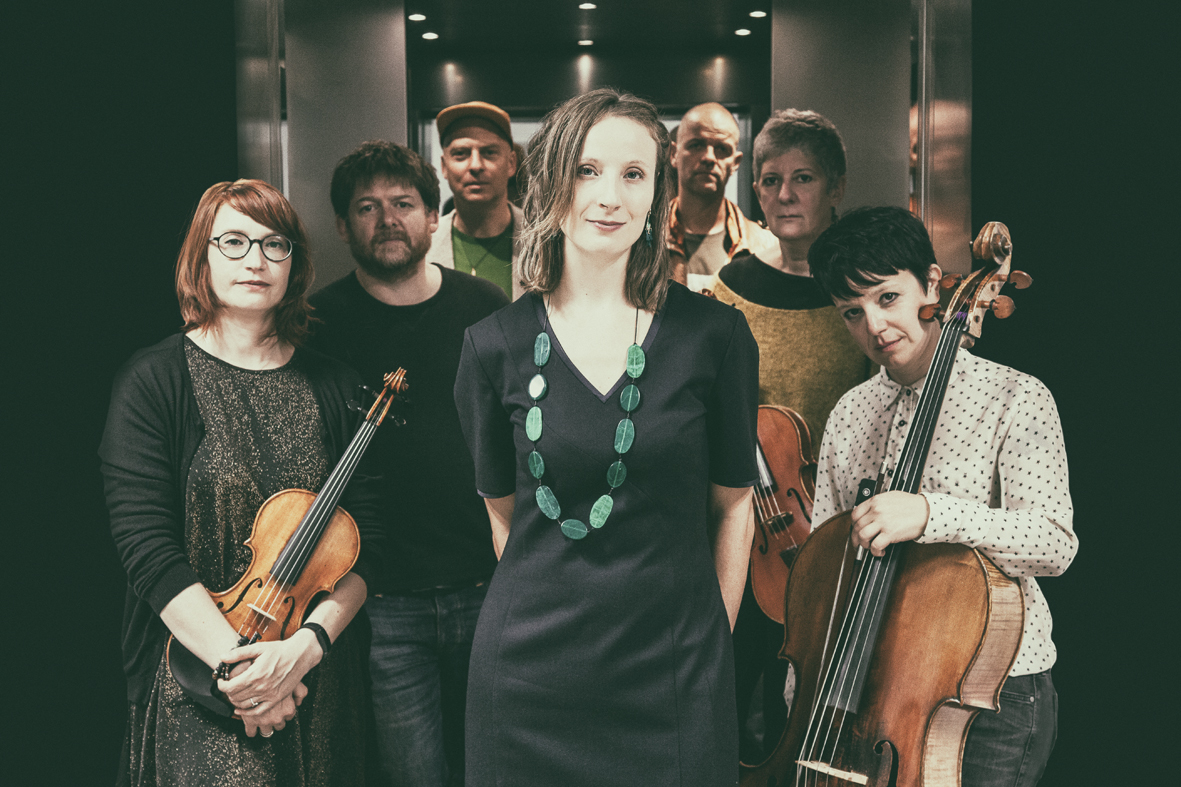 They've taken to the skies – the chamber orchestra and the septet of Sarah Buechi – masterfully beyond all categorisation. The singer's septet Contradiction of Happiness with piano, bass, drums and three string players is in itself already something of a polyphonic and liberated orchestra. Sarah Buechi has expanded this ensemble with the chamber orchestra of the Jena Philharmonic. The success of the first performance was overwhelming and the recordings on this album, which also took place in Jena, enable one to experience and relive the playful ease with which this ambitious project was accomplished.

Classical intonation, Jazz vocalisations, chanting, microtones reminiscent of Indian music and Konnakol, rhythmic vocalisation – all these elements exist companionably in the compositions. "A music full of the joy of understanding," writes German jazz journalist Bert Noglik in the liner notes, "of the flapping of the wings of the poetic in the joint flight of the septet and the orchestra."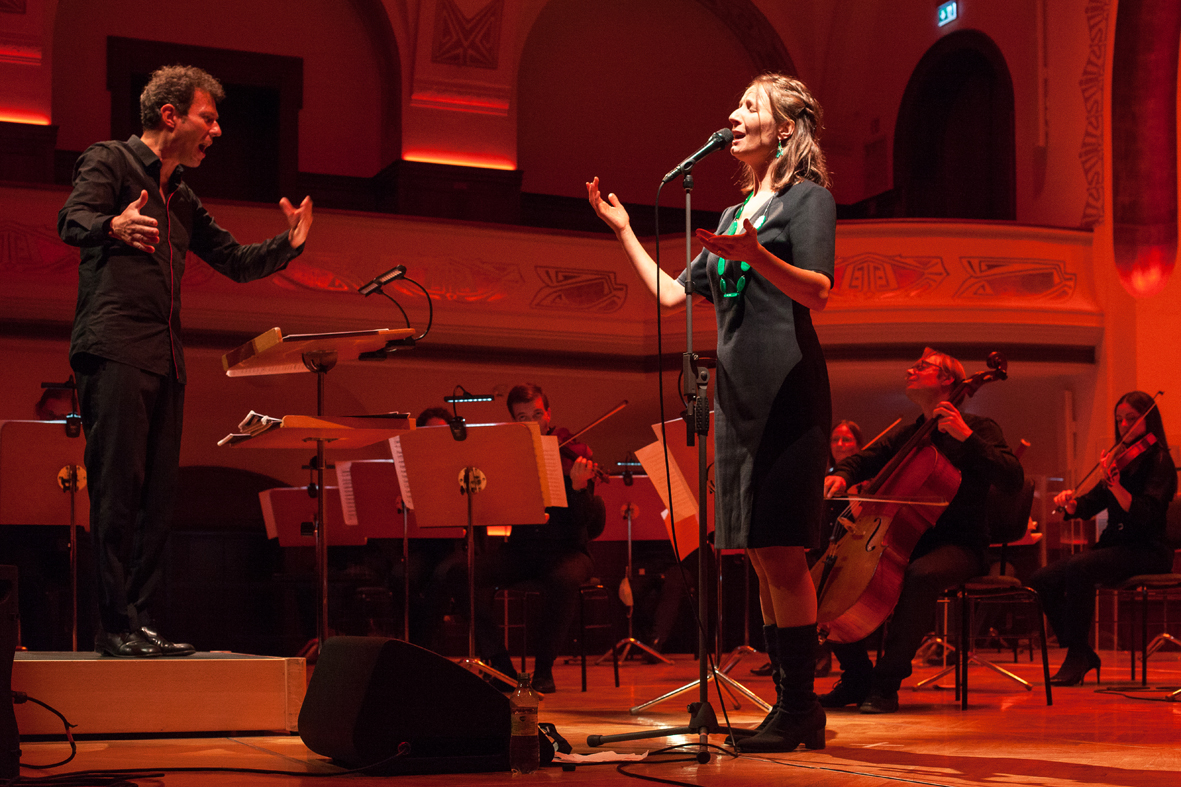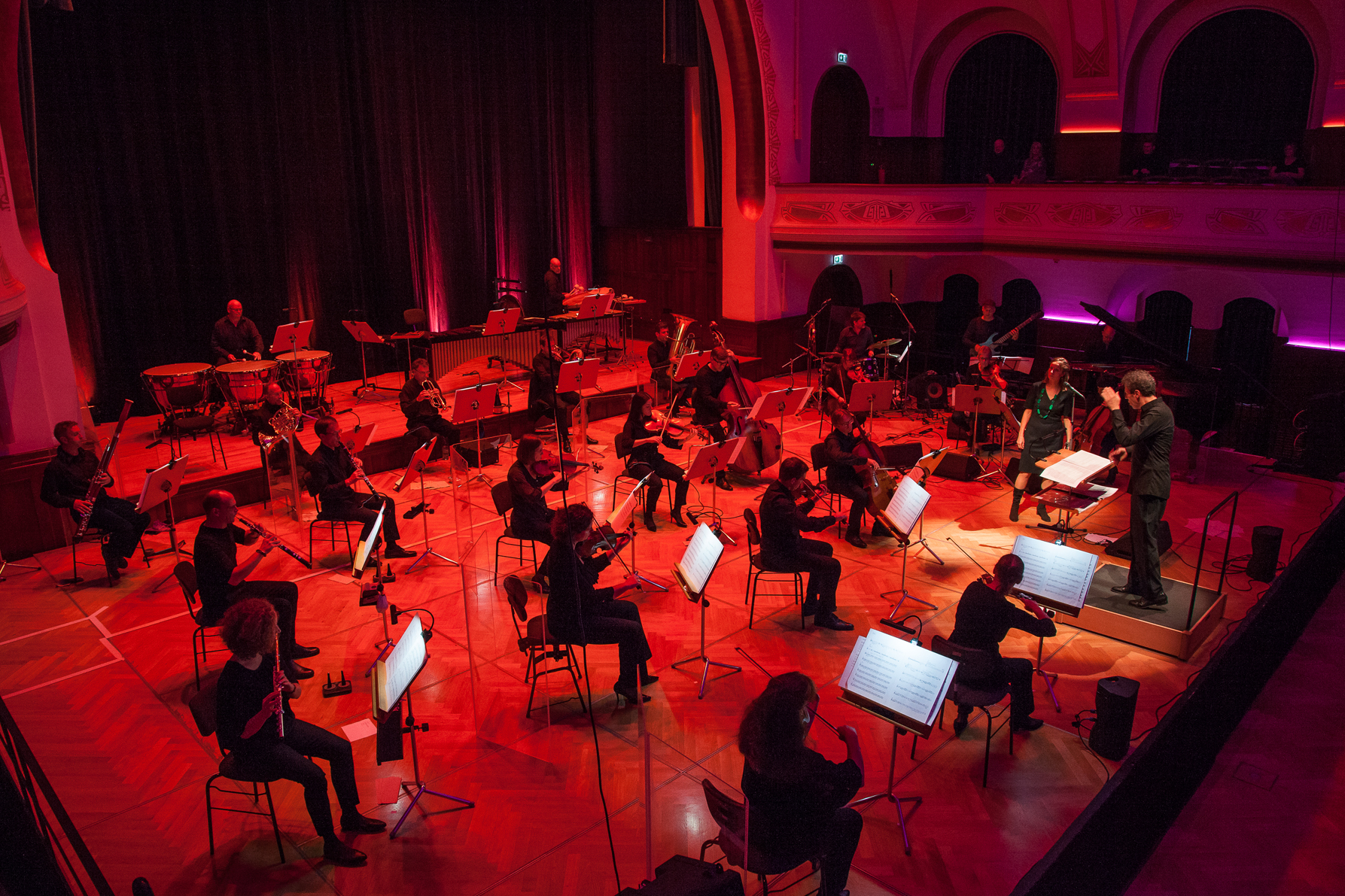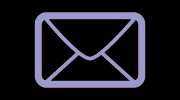 Please click here to order
MAILORDER-PRICE:
Schweiz: 30 SFr.
Deutschland/Österreich: 18 Euro plus 3 Euro Porto/Versand
International: VISA / MASTER: 30 SFr. plus 4 SFr. Postage
Intakt Records, Postfach, 8024 Zürich, Fax: 0041-44-383 82 33
intakt@intaktrec.ch
Sarah Buechi on Intakt Records

Lionel Friedli on Intakt Records
Vincent Membrez on Intakt Records
Wolfgang Zwiauer on Intakt Records
Estelle Beiner on Intakt Records
Isabelle Gottraux i on Intakt Records
© 2020 Intakt Records | P.O. Box, 8024 Zürich, Switzerland | intakt@intaktrec.ch | +41 (0) 44 383 82 33