ALEXANDER VON SCHLIPPENBACH – AKI TAKASE
SO LONG, ERIC!
HOMAGE TO ERIC DOLPY

.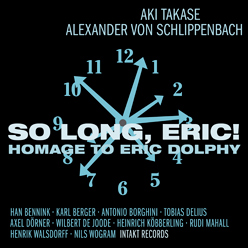 AKI TAKASE Piano · ALEXANDER VON SCHLIPPENBACH Piano
KARL BERGER Vibraphone · RUDI MAHALL Bass Clarinet, Clarinet
TOBIAS DELIUS Tenor Saxophone · HENRIK WALSDORFF Alto Saxophone
AXEL DÖRNER Trumpet · NILS WOGRAM Trombone
WILBERT DE JOODE Bass · ANTONIO BORGHINI Bass
HAN BENNINK Drums · HEINRICH KÖBBERLING Drums


Soundsamples of this CD / diese CD probehören
(Player opens in new window / Player öffnet sich in neuem Fenster)

1. LES
2. HAT AND BEARD
3. THE PROPHET
4. 17 WEST
5. SERENE
6. MISS ANN
7. SOMETHING SWEET, SOMETHING TENDER
8. OUT THERE
9. OUT TO LUNCH
(total time: 67:06)
Compositions by Eric Dolphy. Arrangements by Alexander von Schlippenbach and Aki Takase. Recorded
live June 19, 20, 2014, in Berlin by Kulturradio vom Rundfunk Berlin Brandenburg. Radio
producer: Ulf Drechsel. Sound supervisor: Wolfgang Hoff. Recording engineer: Jens Liebewirth.
Mixing engineer: Nikolaus Löwe. Digital cut and mastering: Ulrich Hieber. Project management:
Constanze Schliebs. Liner notes: Ulf Drechsel. Photos: Kazue Yokoi, Cover art and graphic design: Jonas Schoder. Produced by Takase-Schlippenbach-
Schliebs-GbR and Intakt Records, Patrik Landolt
Intakt CD 239
Website des Projekts: So Long, Eric! von Takase-Schlippenbach-Schliebs GbR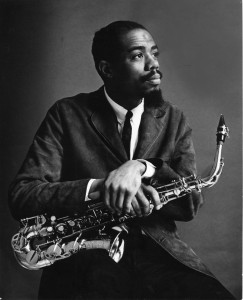 Photo: Archiv Jazzinstitut Darmstadt, Charles H. Stewart
So long, Eric! For this tribute to Eric Dolphy, Alexander von Schlippenbach and Aki Takase have put together an ensemble with some of the best interpreters of Dolphy's music. In addition to Aki Takase and Alexander von Schlippenbach on grand pianos, Han Bennink and Karl Berger, two of Dolphy's former collaborators can be heard on drums and vibraphone. The band is completed by one of the most exciting front lines on the European jazz scene with Rudi Mahall, Nils Wogram, Axel Dörner, Henrik Walsdorff and Tobias Delius.
Bold arrangments and visionary playing bring out the exploding expressivity of Dolphy's compositions and prove that – even 50 years after Dolphy's death – they sound fresh and relevant.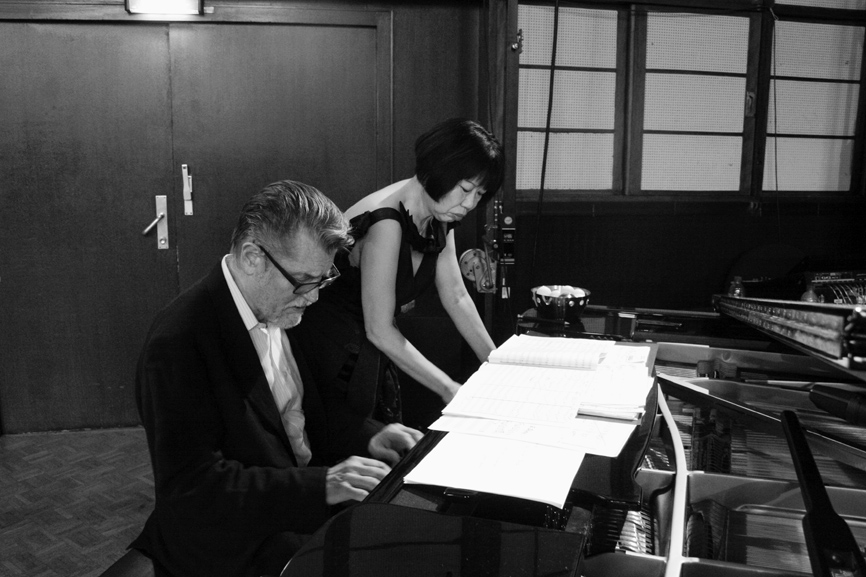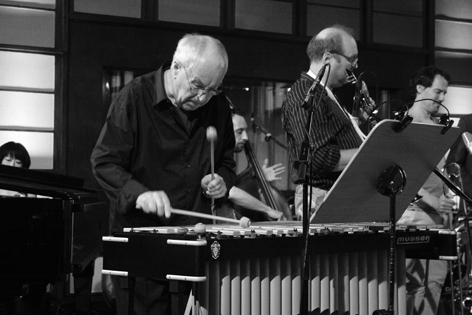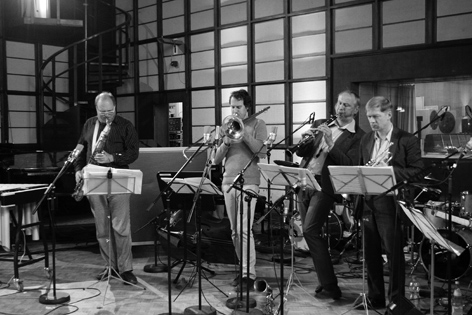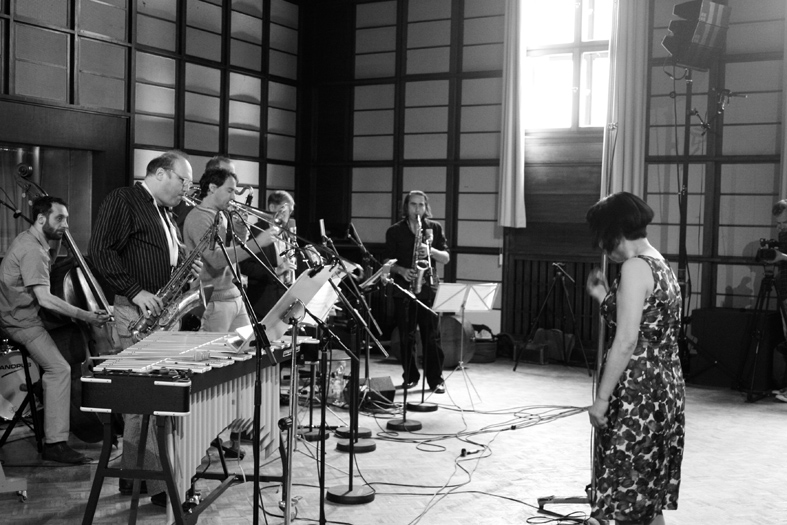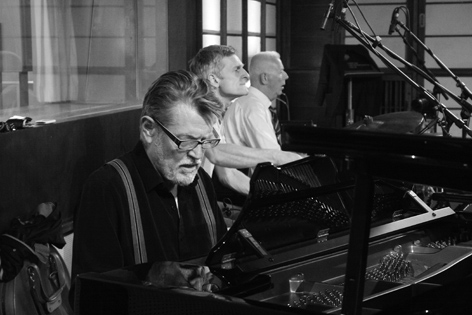 Photos: Kazue Yokoi
So long, Eric! Für eine Hommage an Eric Dolphy stellen Alexander von Schlippenbach und Aki Takase ein Ensemble mit einigen der grossen Interpreten von Dolphy zusammen. Mit dabei sind Han Bennink und Karl Berger, zwei Weggefährte von Dolphy. Neben Aki Takase und Alexander von Schlippenbach an zwei Konzertflügel ist eine der spannendsten Frontline Europas mit Rudi Mahall, Nils Wogram, Axel Dörner, Henrik Walsdorff und Tobias Delius zu hören.
Mutig arrangiert und visionär gespielt erweisen sich die Kompositionen von Dolphy von höchster Aktualität und explodierender Expressivität.
MAILORDER-PRICE:
Schweiz: 30 SFr. plus 3 SFr. Porto
Deutschland/Österreich: 18 Euro plus 3 Euro Porto/Versand
International: VISA / MASTER: 30 SFr. plus 5 SFr. Postage
Order adress:Intakt Records, Postfach 468, 8024 Zürich, intakt@intaktrec.ch Fax: 0041-44-383 82 33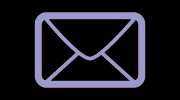 Please click here to order

..

..


Alexander von Schlippenbach und Die Enttäuschung. Monks Casino.
The Complete Works of Thelonious Monk. Intakt CD 100 (3 CDs)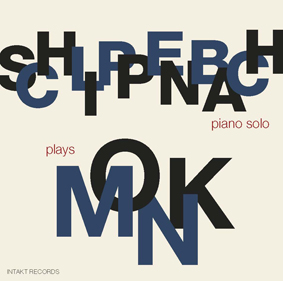 Schlippenbach Plays Monk. Intakt CD 207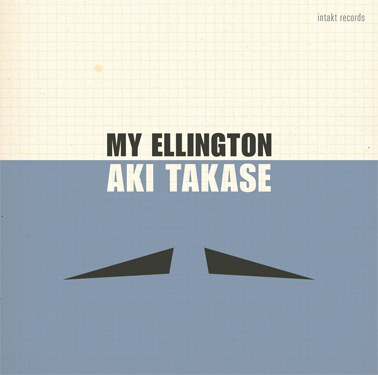 Aki Takase. My Ellington. Intakt CD 213
Alexander von Schlippenbach:all Intakt CDs